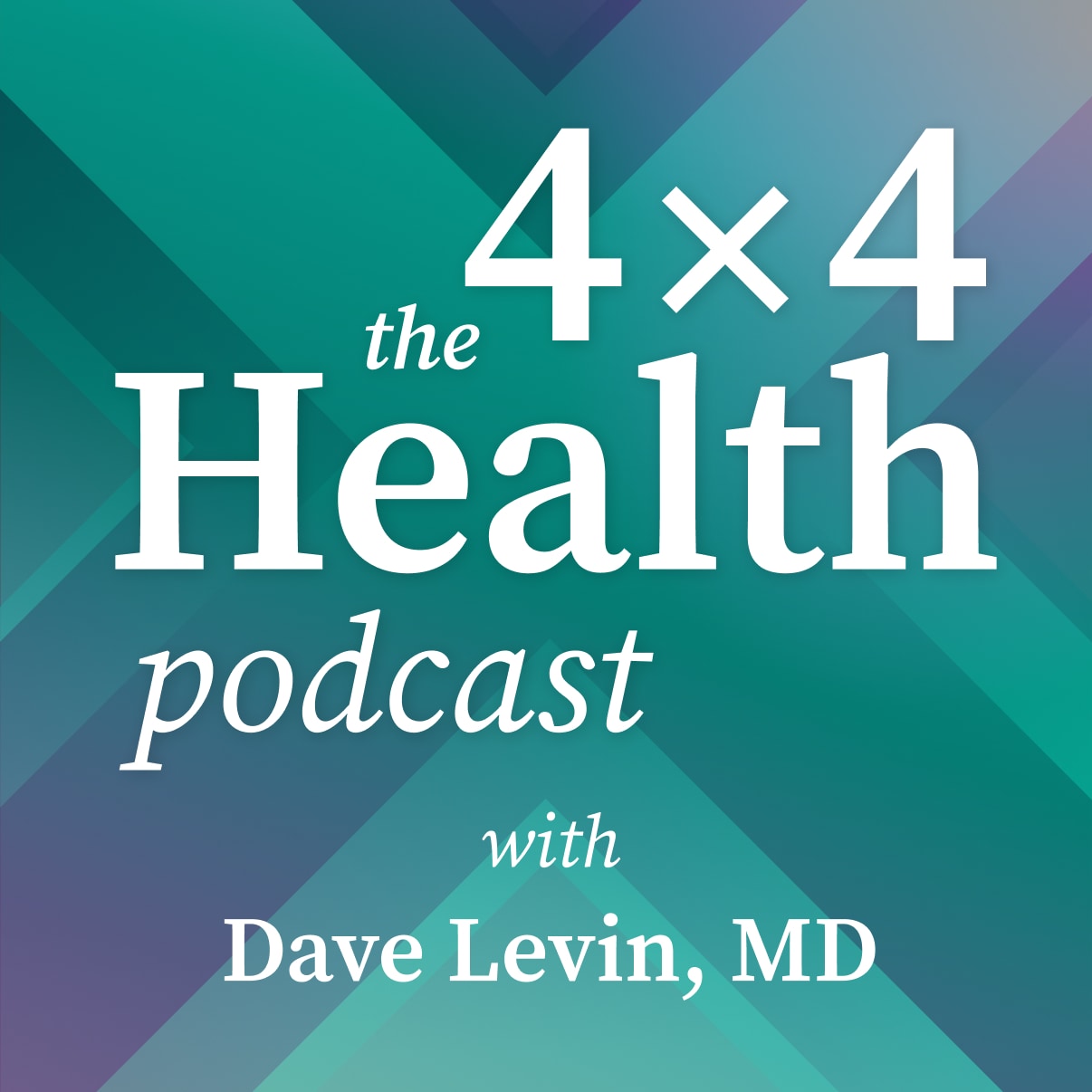 On this episode of 4x4 Health we have a special edition mashup of some of the best sage advice we've received on the show. We've put together a compilation from Maulin Shah, M.D., David Butler, M.D., and Justin Adams.
Maulin Shah, M.D. is Chief Informatics Engineer for Providence St. Joseph Health. On his episode of 4x4 Health we discussed his journey from implementor of electronic health records (EHRs) to Health IT innovator. Given his depth of experience and his innate passion, his advice to "remember your roots" is sage indeed.
David Butler, M.D. is the Founder and Principal of Calyx Consulting. David has a long track record of success when it comes to leading top health care organizations through the process of selecting and deploying health IT applications. Given his experience and humor he also offers an entertaining and worthy pet-peeve and some very sage advice.
Justin Adams is the co-founder and CEP of Digitize.AI. As a relative newcomer to healthcare Justin offers some fresh and astute observations about the current economic and operational state and opportunities to "stop putting band aids on problems and completely rethink them." He gives some sage and moving advice about the benefits of being kind in our personal, public, and business relationships.